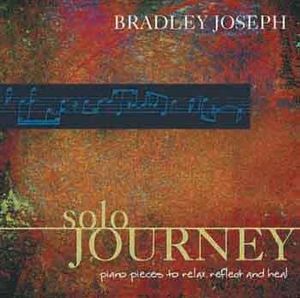 Bradley's "Solo Journey" CD re-appears in Top 10 on Billboards New Age catalog chart.
---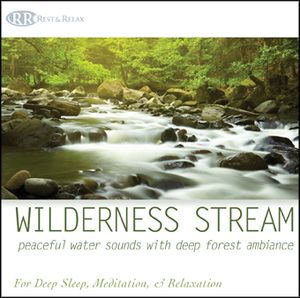 Bradley's "Wilderness Stream" CD appears at #10 on Billboards New Age music chart.
---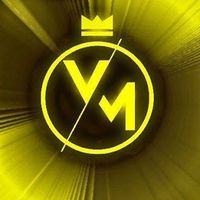 VoicelessMusic.com names Lifetime Achievement Award after legend Bradley Joseph!
---

Bradley's song BRAVE NEW DAY (from his CD "Paint The Sky")
is being used in all Sodimacs advertising campaigns throughout South America.
---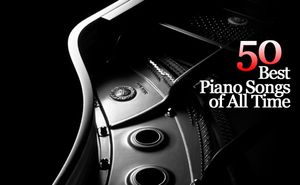 ReviewsNewAge.com listed Bradley's song "The Glen" as one of the
50 Best Piano Songs of All Time
---
Look for Bradley Joseph's:  "DVD FOR CATS: WHILE YOU ARE GONE" 

to appear in this season episodes of



"MY CAT FROM HELL"





---
Bradley Joseph has recently become a proud member of
"The Recording Academy" 
and a Grammy voting member.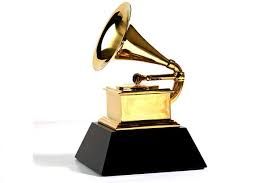 ---
Nominated for "Best Neo-Classical" album at the ZMR awards.
Bradley Joseph's first original CD in 10 years!
PAINT THE SKY
piano instrumentals with a cinematic feel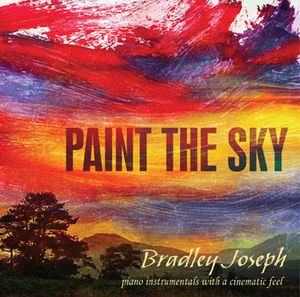 A unique collection of uplifting original instrumentals. 
CLICK FOR REVIEWS:
New Age Music World
MainlyPiano.com
Wind & Wire
---
HEAVY AIRPLAY!



Bradley's music has over 6,000,000 radio plays a month. 

From commercial radio, television, airplanes, grocery stores, to hearing it at the local Ihop pancake house.  

At any given time, multiple songs are being broadcast over the airways somewhere in the world.
---

Bradley's Pet Series Re-released in Japan 
 
  
This best selling Pet CD series is now selling in Japan.

Retailers can contact Fine Assist Inc to carry in your store.
---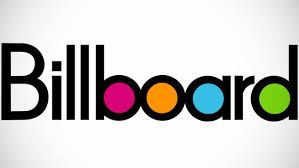 Bradley Joseph's "Nature Sounds with Music" enters Billboards New Age Charts at #3
---
Weather Channel CD on Billboard Charts!



Only nine days since its release, "The Weather Channel Presents: Smooth Jazz II CD" 


(which features Bradley's song Fridays Child and distributed by Universal Music.) 



charted at #20 on Billboard Contemporary Jazz charts.  
....then it jumped to #9 a week later.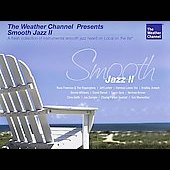 UPDATE:  Its now been on the charts for 25 weeks .

Other artists on the CD include:
Russ Freeman & The Rippingtons, David Benoit, Spryo Gyra, 
Joe Sample, Charlie Parker Quartet, Jeff Lorber, and Eric Marienthal.
---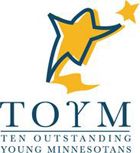 Outstanding Minnesotan Award

Bradley has been chosen as one of the "Ten Outstanding Minnesotans of 2004"
presented by the Jaycees of Minnesota.

This is the 54th year that local Jaycee chapters across Minnesota have presented this award.

Those chosen must demonstrate excellence in three of several areas including
social, financial, legal, cultural, political, or scientific achievements.

Past winners include Mark Dayton, Paul Douglas, Walter Mondale, Joe Senser, and Wheelock Whitney. 
---
ORANGE MUSIC RELEASES TWO BRADLEY JOSEPH COMPILATION CDS

Orange Music Records, located in Singapore, will be releasing two Bradley Joseph compilation CDs.  

The CDs will be distributed throughout Singapore, Hong Kong, Malaysia, Taiwan, Thailand, and Indonesia.  
A review out of Singapore on Bradley's CD release.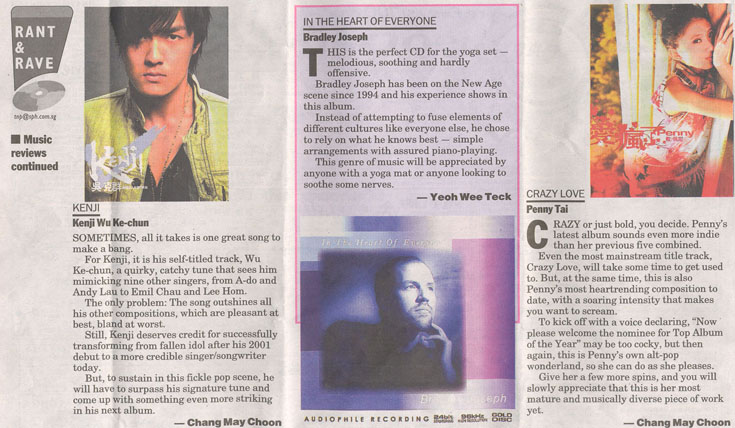 A "pillar designed poster" in a store in Singapore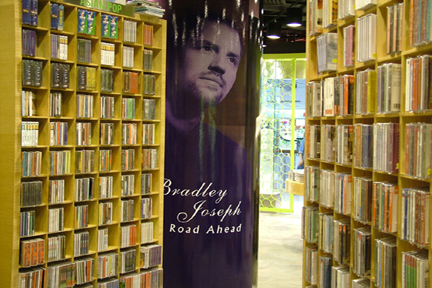 ---
Bradley's music now playing on these airlines! 
---

"We Gather Together" 


(from Bradley's Hymns & Spiritual Songs CD) 



will be featured in a American Greetings music gift card.
---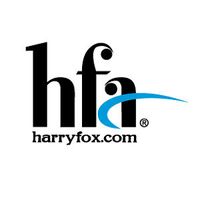 BRADLEY SIGNS WITH HARRY FOX AGENCY

Bradley has signed an agreement with The Harry Fox Agency, one of the largest licensing companies in the world.

Interested parties worldwide can now receive a license to re-record Bradley's music online at harryfox.com.  
---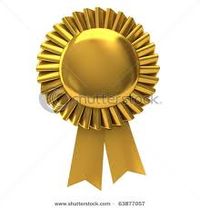 HALLMARKS OF PRIDE AWARD

Bradley Joseph was presented the
"WPS Foundation Arts and Academics Hallmarks of Pride" award.
 
Each year the Foundation honors an individual who demonstrates outstanding achievements in arts or academics.
---

The book titled "The Musicians Internet" by Peter Spellman,
cited Bradley Joseph as one of the first artists to be discovered and signed to a
record contract after being discovered on the World Wide Web.  
(bradleyjoseph.com launched in 1995)  

In 1997 Narada Records was browsing the web for talent and
came across Bradley's site, which led to a multi-record contract.  

Peter Spellman is Director of the Career Development Center at Berklee College of Music.